Life Coaching for Personal Development and Purposefulness
Open the Door for More Passion + Purpose in All Facets of Life.
You have a yearning for something more in life, more fulfillment, more alignment, or more impact. Yet, the vision itself is cloudy and you're struggling to identify your next steps. Find clarity, explore the possibilities, and step into your potential for a life filled with passion and purpose.
What will you discover?
Do You Ever Feel Like You're Yearning for Something More?
Yet, you're struggling with a lack of direction or passion needed to make it happen?
Let me guide you through…
Understanding the root of your dissatisfaction so you can finally move past it
Tackling any limiting beliefs and self-doubt keeping you small
Finding clarity around your bigger vision for you and your life
Exploring the variety of options that are available to you
Understanding how to leverage your strengths to enhance your life journey
Creating actionable goals that will make your big goals feel possible
Taking action toward building a more meaningful and purpose-driven life
Living a better, more meaningful life that feels right for you
Dare to step outside of your comfort zone and experience the possibilities life has in store.
CREATE YOUR VISION + MAKE IT YOUR REALITY
Your 30-minute Discovery Session is the next step in paving the path to a future that feels right for who you are and all you want to become.
Faye's Story
I truly believe this life is ours for the taking.
That doesn't mean it will always go as planned or that it will always be easy. However, I do believe that unlocking your passions and finding your sense of purpose paves the path toward a life of joy and fulfillment. But how do you bridge the gap between where you are and where you want to be? Who you are and who you want to become? 
I can tell you right now that it isn't always easy. But, if you're willing to dive deep and do the work, you can live life that lights you up. But first, you have to learn to navigate through the noise. The expectations. The pressures. The world that is telling you who you should be. Because on the other side of all that noise is the life that you are craving. 
You know what was waiting for me on the other side? This. Running a heart-centered coaching business that fuels my passion and fills my purpose. Working with people like you to get acquainted with themselves so they can gain a clearer idea of who they are and where they want to be. 
Then, together, we can work to make it happen.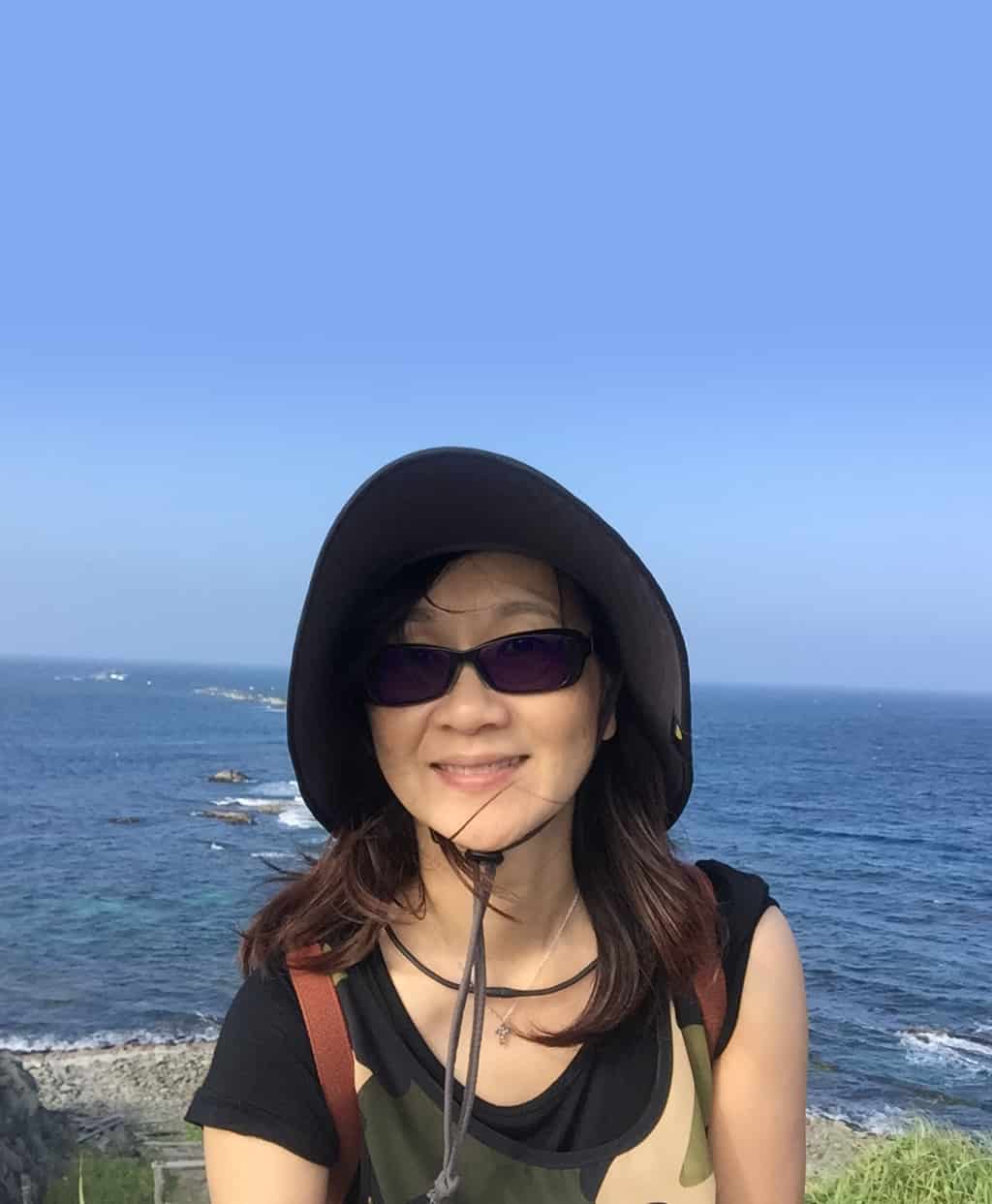 Latest Life Coaching Blog Posts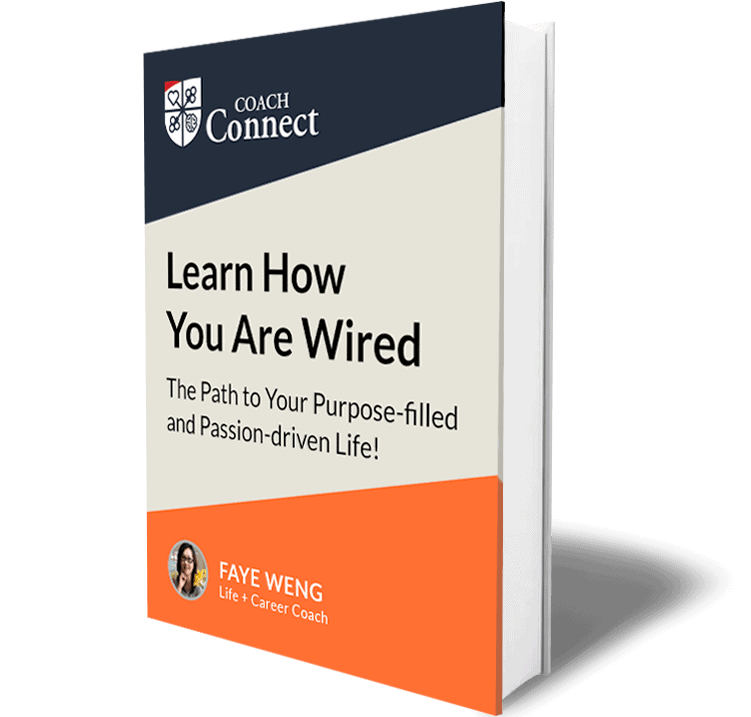 Each of us is wired differently, therefore coaching must be custom-tailored. Take this complimentary self-assessment and start a purpose-filled and passion-driven Life!