Change and Transition Coaching
Gain Confidence + Clarity Around Taking Your Next Step, Whatever It May Be.
Are you being held back by self-doubt, fear, or indecision? Get ready to uncover the root of what is standing between where you are and where you want to be. Together, we'll use your strengths to explore your options and pave the path to your new reality.
Discover what's waiting on the other side.
You're on the Brink of a Transition,


Yet you…
Are stuck in a state of analysis paralysis, unable to forge forward
Feel overwhelmed by your many ideas and inability to act on them
Could use a little guidance as you navigate the highs and lows of change
Can't seem to move past your fears of the unknown standing in front of you
Need an accountability partner as you work to achieve new goals in this new phase of life
As a life transition coach, I'm here to empower you to move forward with confidence. 
Work to reconnect you with your inner voice so you can move forward on your terms
Move through whatever is keeping you stuck, building your confidence along the way
Move through limiting beliefs that make the future feel impossible
Discover the possibilities hidden in the unknown of this next chapter
Explore your options so you can confidently pick the right one for you
Turn your vision into an actionable plan that can breathe it into reality
Your complimentary 30-minute Life Transition Coaching Session is the next step in revealing the possibilities life has in store for you and choosing a path that is aligned with your truest self.
My life has been a series of changes and transitions.
I've lived across the globe. I've changed careers three times. I've become the woman I never believed I could be, but always hoped I would. But none of that means it was easy. Over the years, I've learned that no matter what the change is, there's always a sense of fear that comes with it. It's this fear of the unknown that can cloud our vision when choosing our path. The challenge, then, is learning how to drown out the noise and listen to the voice within. Only then will you start to see the possibilities that lie amongst the unknown. 
All of this to say, the biggest lesson I've learned is that no matter how many transitions you've been through, it makes a world of a difference when you have the right support system. As your life transition coach, I'd be honored to help you navigate through your change and transition into your future success.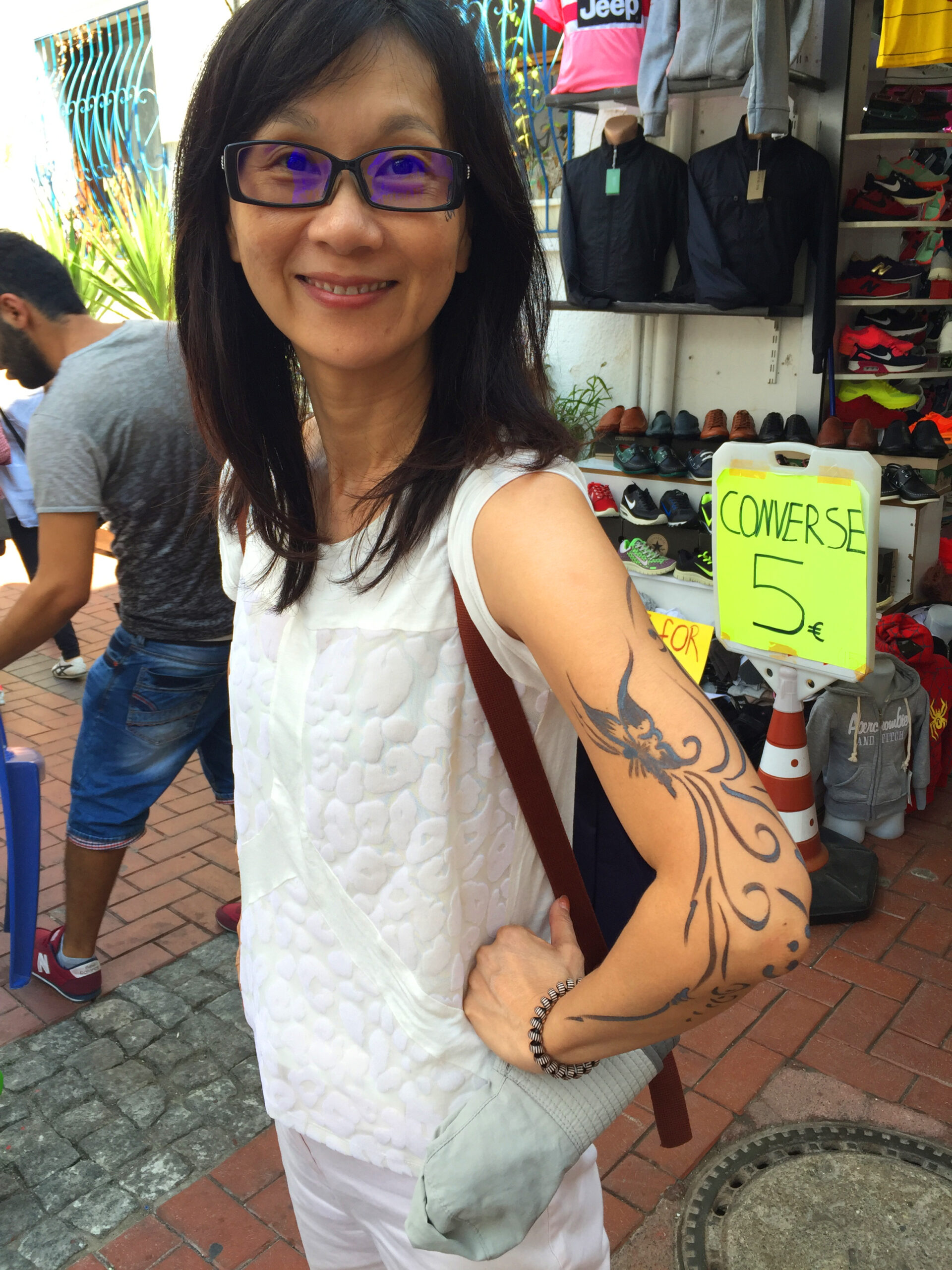 Latest Life Coaching Blog Posts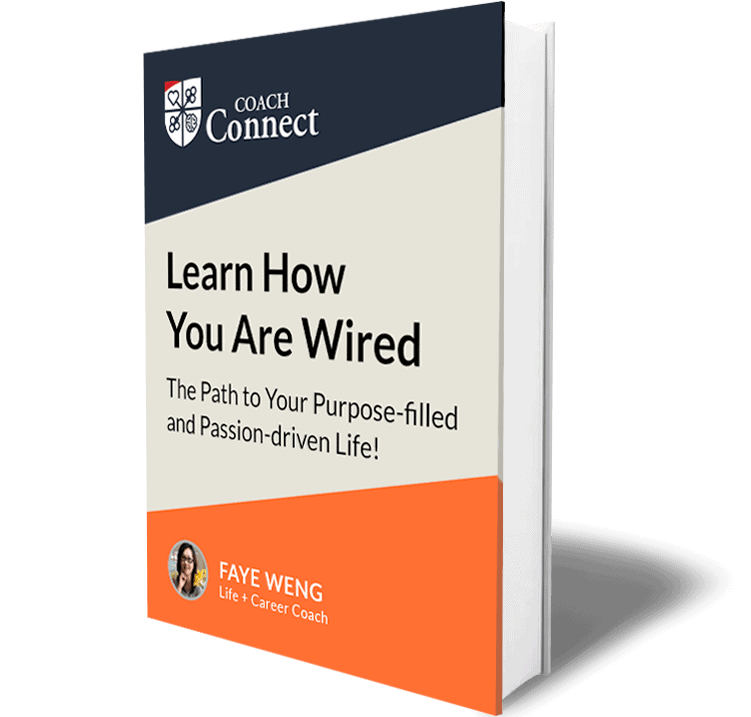 Each of us is wired differently, therefore coaching must be custom-tailored. Take this complimentary self-assessment and start a purpose-filled and passion-driven Life!