Coaching for Career Professionals
Discover More Passion + Purpose In What You Do.
No matter your age or stage in your professional journey, you're craving something more from your career. Get ready to dive deep and discover what it is you truly want your next step to be. Together, we'll create a plan to make it happen for you.
Chances Are, You as a Career Professional…
Crave new challenges in your professional life, whether that's a promotion or total career transition
Feel stagnant in your professional day-to-day, but aren't quite sure why
Struggle with striking a work-life balance that meets your personal and professional needs
Hit a dead-end in your career but never really had a plan b and are unsure of what could be next
Lack a sense of confidence and/or motivation at work but don't know how to leverage your strengths
Want to experience growth and development but don't know what to do or where to start
Need to start planning for your next professional step (advancement, career change, retirement, etc.)
Sense something churning within but can't quite figure out what it means for your professional life
You deserve to experience fulfillment in your professional life.
We can get you there together.
TAKE YOUR CAREER TO NEW HEIGHTS
Your 30-minute Complimentary Career Coaching Call is the next step to taking control of your career and finding the fulfillment you're looking for.
I know what it's like to crave more from your professional life.
When I first began my professional journey in the high-tech industry, I thought I had it all. I worked my way up to the fancy title and the cushy salary. I was driven and successful, but as time went on, I no longer felt like I was in the driver's seat. When I entered the world of real estate entrepreneurship, I faced a new version of success and challenge of balance, but again, something was missing.

When I finally listened to my heart and let my passion take center stage, I found myself transitioning into the world of coaching. Success and fulfillment have a whole new meaning now, and I can feel the ripple of effects in both my personal and professional life. 
Through finding my truth and my purpose, I've learned I can help others do the same. So, whatever changes or desires you're struggling with in your career, I get it. Together, we can work through it. 

Latest Career Coaching Blog Posts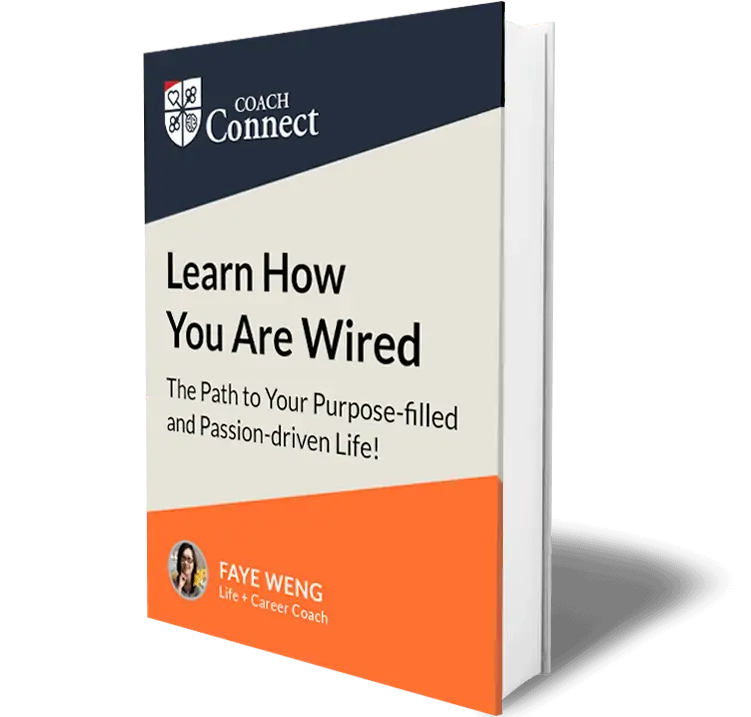 Each of us is wired differently, therefore coaching must be custom-tailored. Take this complimentary self-assessment and start a purpose-filled and passion-driven Life!