Career Coaching for Entrepreneurs + Business Owners
Get Realigned With Your Passion + Purpose.
Entrepreneurship and business ownership come with a unique set of challenges. Whether you're ready to move past obstacles, step into your next phase of success, or shift your vision completely, it all starts here.
You Are Here Because You…
Are looking for support and feedback as you build your dream business
Need to develop clear and actionable goals to get you where you want to be with your business
Crave a sense of realignment between your values and your business
Lost your passion in your business and want to reignite your inspiration
Want to change directions but need clarity around the what and how
Have the financial success but something more is missing
The answers you're looking for lie within you,

not your business. Let's discover them together.
PAVE THE PATH TO YOUR PURPOSE + MAXIMIZE YOUR IMPACT
Your 30-minute Discovery Session is the next step to running a business that feels aligned with your personal and professional life.
I've finally built the business of my dreams as a life and career coach, but it took me a while to get here.
And I don't just mean because it took navigating multiple careers to find my true passion. I'm talking about everything I had to overcome to finally do what I truly wanted. To listen to my heart and take action toward my vision of building my own coaching business. To get me here. 
After owning and operating various businesses internationally, I've learned a thing or two (or twenty) about high-level strategies and operations. I've navigated the challenge of high-stress, time-management, and work-life balance. But, more than anything, I've learned the importance of overcoming fear. For entrepreneurs and business owners, fear seems to loom around every corner. Every decision. Potential failure stops us at every decision. Once you learn the tools and strategies that can help bridge the gap between your head and your heart, the path to your success will make itself visible. 
I've experienced this myself and would be honored to walk alongside you as you do the same not only for your business, but for you.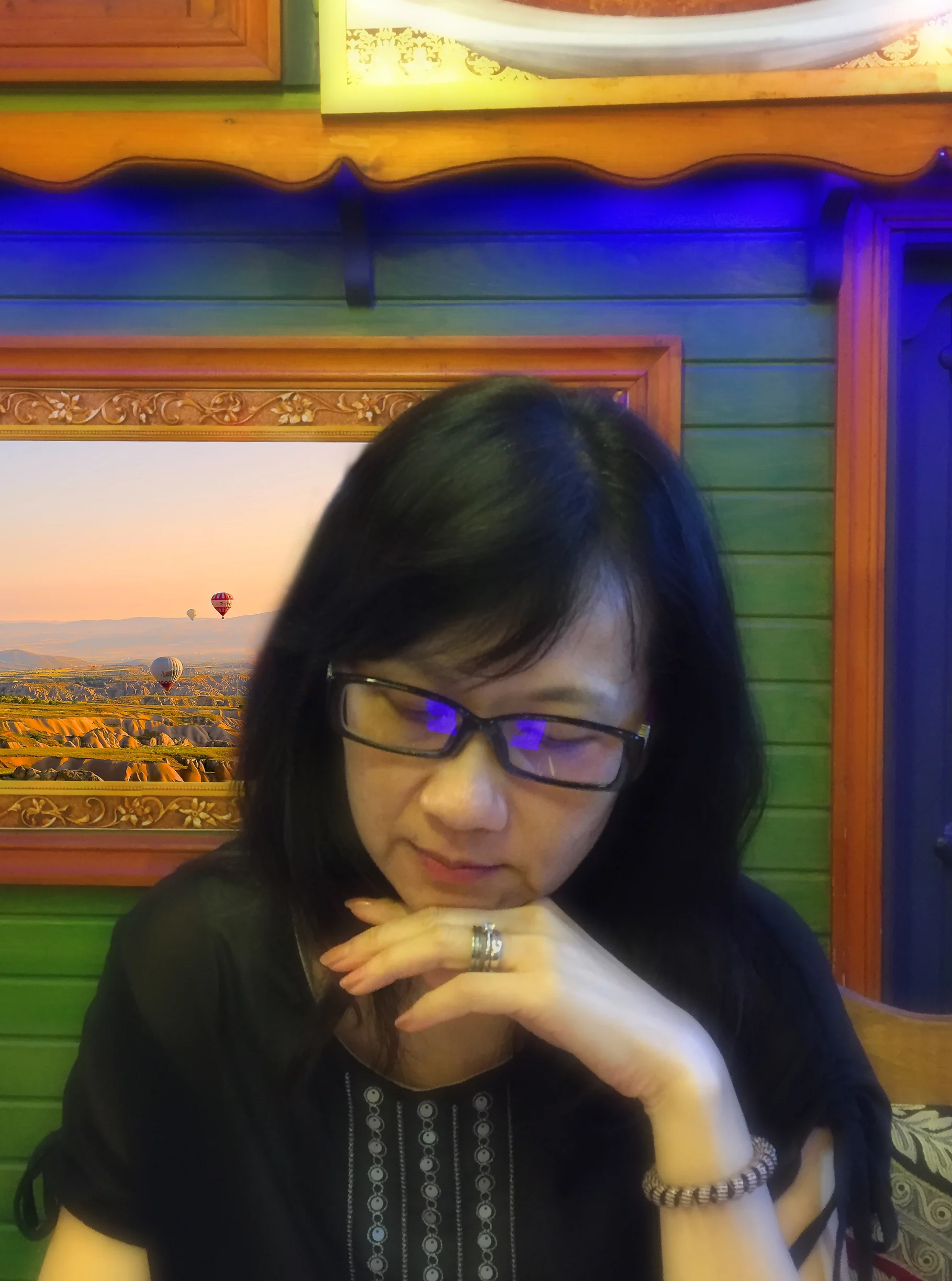 Latest Career Coaching Blog Posts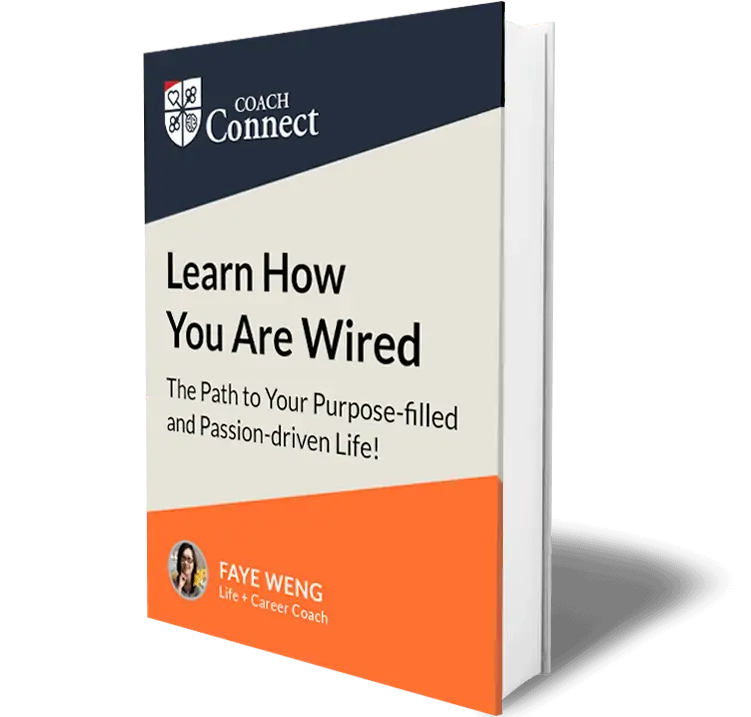 Each of us is wired differently, therefore coaching must be custom-tailored. Take this complimentary self-assessment and start a purpose-filled and passion-driven Life!